74%
of disengaged US employees are looking for new employment (Gallup)
89%
of professionals feel they are suffering from burnout
(Korn Ferry)
40%
of employees are at least somewhat likely to quit in the next three to six months. (McKinsey)
BRING YOUR CULTURE
TO LIFE WITH
MEMORABLE EMPLOYEE EXPERIENCES
Create lasting experiences that drive employee engagement, and ultimately improve productivity in the workplace. With CultivateEX, your company will attract top talent, increase employee motivation, and achieve higher retention rates.
CONNECT WITH YOUR EMPLOYEES WHEREVER THEY ARE
Whether your employees are back in the office, completely remote, or a hybrid of the two, our CultivateEX team activates customized experiences, so you can engage your workforce — no matter where they are.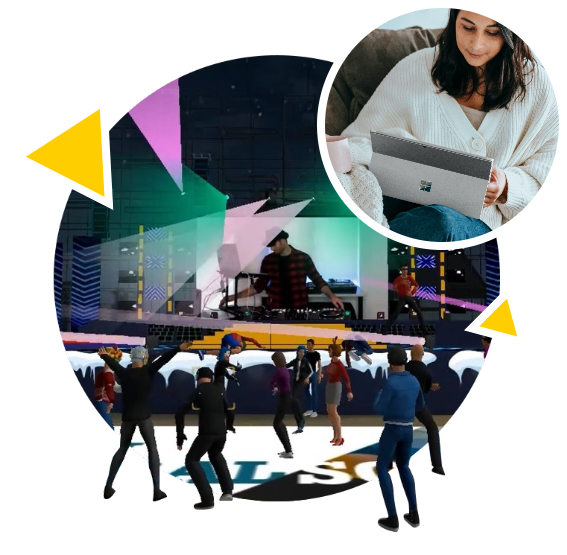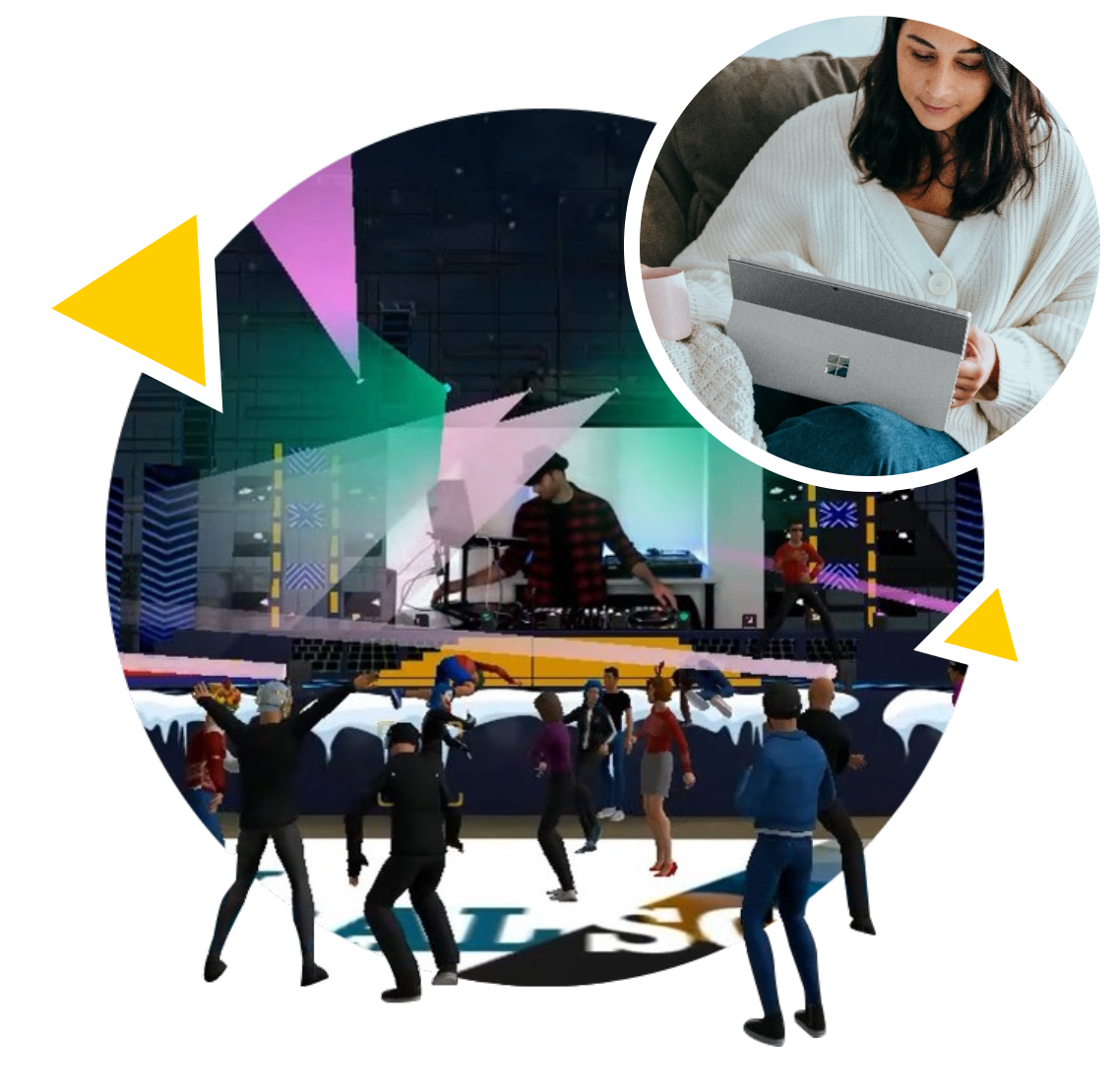 EMPLOYEE APPRECIATION DELIVERED
ANY TIME, ANY PLACE, ANY WAY
Our experiences are curated for groups of all sizes,
from small teams to large audiences.
HAPPY EMPLOYEES LEAD TO A
31% INCREASE IN BUSINESS PRODUCTIVITY
CULTIVATE
EX

SERVICES
Campaign Announcements
Employee Rallies & Offsites
Awards & Corporate Galas
Pop Up Events
Work-Life Balance Initiatives
Custom Installations
Roadshows
Recognition Programs
Networking & Team Building
Content Creation
Partnerships
CONNECT WITH EMPLOYEES ANYWHERE
A healthcare provider partnered with MAG to show
ongoing employee appreciation by engaging their
workforce with memorable experiences.
MAG partnered with a well-recognized healthcare provider to engage their workforce with experiences that left employees feeling recognized and reignited. By producing over 45 small and large-scale events and experiences, we successfully boosted employee appreciation, which improved employee satisfaction rates well beyond the industry average.
PROJECT SCOPE
Annual Conferences
Live Stream & Virtual Events
Custom Microsites
Pop-Up Installations, Drive-In Movies & Concerts
Meal & Treat Deliveries
Recognition Raffles
Mobile Spas
Food Truck Festivals
Award Galas
84%
of employees said the company is a great place to work
90%
of employees felt a sense of accomplishment
88%
of employees were proud to work there
BENEFITS & OUTCOMES
Attract culturally aligned talent
Increase engagement and motivation
Improve mental health and well-being
Inspire innovation and collaboration
Build stronger relationships
Achieve higher retention rates
READY TO REENGAGE, REWARD, AND
REIGNITE YOUR WORKFORCE?