We design and execute experiential marketing campaigns of all sizes, including stunts, national tours, pop-up shops, product launches, drive-to-retail tactics and B2B programs.
MAG is closely monitoring the outbreak and doing everything possible to ensure the health and safety of our staff, clients, and partners.
Click here to find a list of services we are implementing in an effort to best achieve marketing goals and objectives, while also taking the necessary precautions outlined by the CDC and state regulations.
We produce every type of corporate event possible, among them Upfronts & Newfronts, cocktail receptions, galas, fundraisers, awards dinners & press events – handling all aspects from venue to scripting to stage management and everything in between.
Digital & Social
Our approach integrates digital & social into every live event we produce. From microsites to Digital Brand Ambassadors, we ensure everything happening offline has an equal presence online.  Through our partnership with leading Social Influencer Database, HYPR, we offer turnkey social influencer programs.
Our clients range from leading television networks to Fortune 500 companies to the nation's leading ad agencies and PR firms.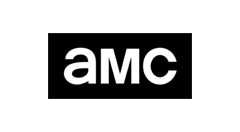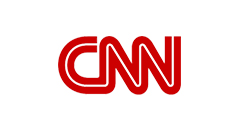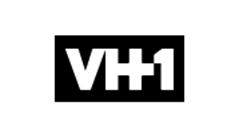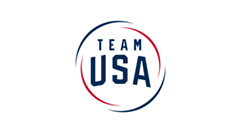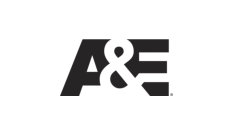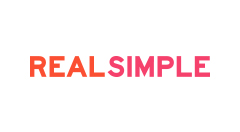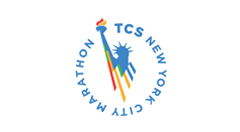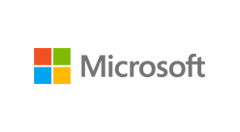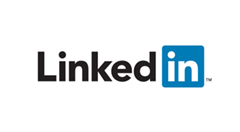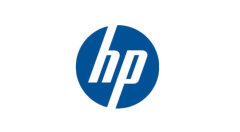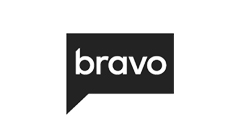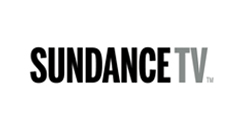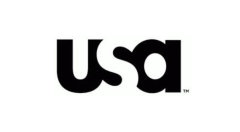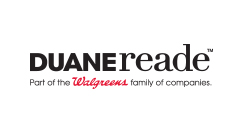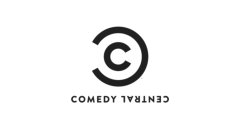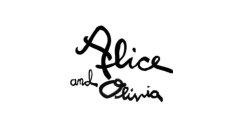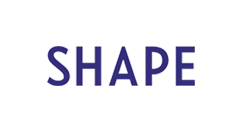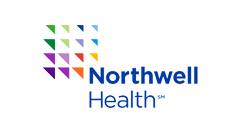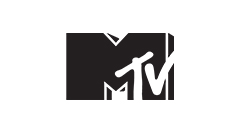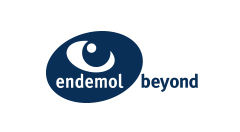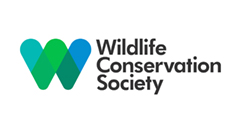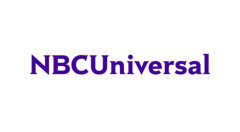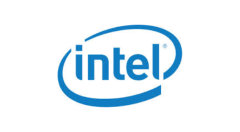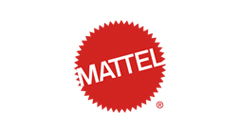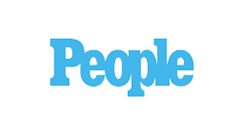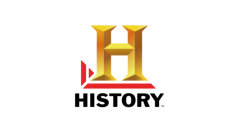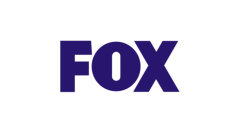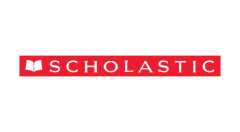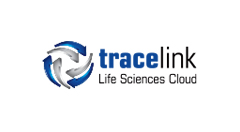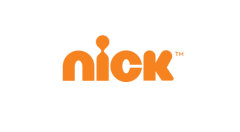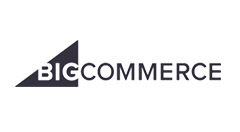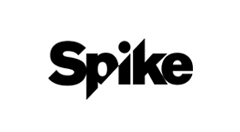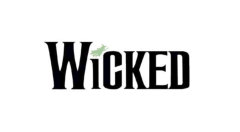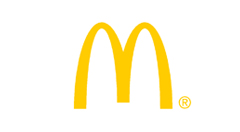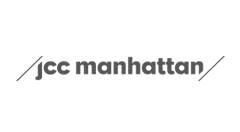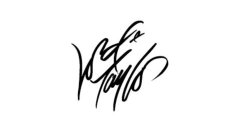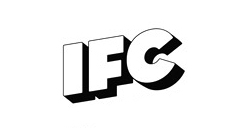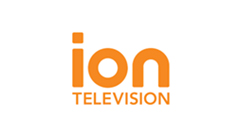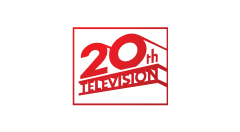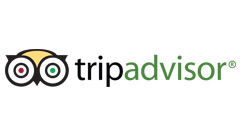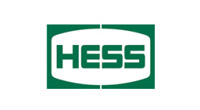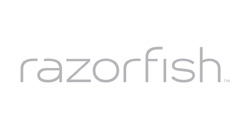 Take a walk through the notable moments of our company, from inception through today.
2001
the michael alan group is founded by two individuals using their respective middle names
2007
the michael alan group begins a 10+ year relationship helping produce the New York City Marathon
2008
the michael alan group's President and Sr Account Executive co-write Guerrilla Marketing For Dummies
2009
Working with ION Television, the michael alan group helps set a Guiness World Record for "The World's Largest Cardboard Box," (our first of many)
2011
the michael alan group increases in size to secure full floor in midtown manhattan
2013
the michael alan group celebrates the first of several "michael alan marriages", mazel tov to Bennet and Julia!
2014
Our COO, Erin Mills, was recognized as one of Event Marketer's Leading Women in Events
2015
Our SVP, Elizabeth Jones, received the Rising Star Award from Cynopsis Media
2016
the michael alan group is once again voted one of the Best Places to Work in Events
2017
the michael alan group is voted one of the Top 100 Event Agencies in the Country for the 12th year in a row
2018
the michael alan group is sold to BDSmktg, a leading retail marketing and sales agency
2019
the michael alan group officially changes its name to MAG, and its url to www.themagexperience.com