WE INSPIRE AUDIENCES TO ACT.
Since 2001, we have rocked the marketing
landscape and have adapted to every trend and hurdle.
WHO WE ARE
MAG is an award-winning experiential marketing agency. We've been engaging people with brands online and offline for 20 years and counting. Whether it is a headline-grabbing publicity stunt in Times Square or an immersive virtual training event, MAG (formerly the michael alan group), prides itself on finding new and exciting formats for connecting brands with their target audience. Our experience allows us to provide unparalleled engagement across multiple touchpoints.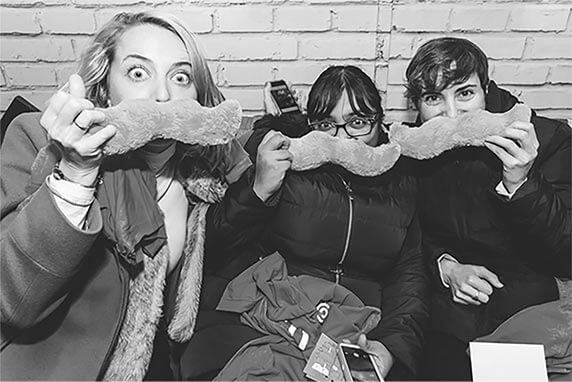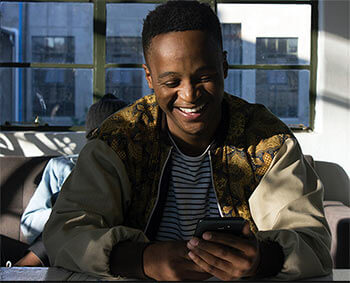 OUR CLIENTS
We are proud to work with some of the largest brands within the tech,
entertainment, and healthcare space in addition to leading ad agency
and PR firms across the globe.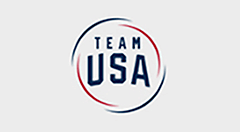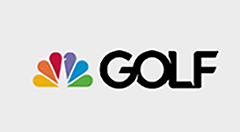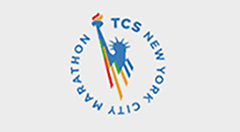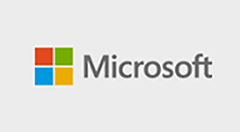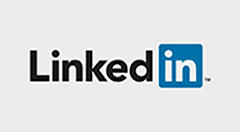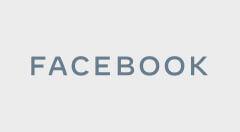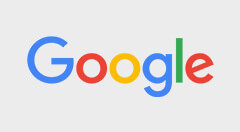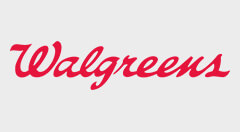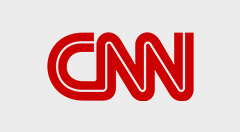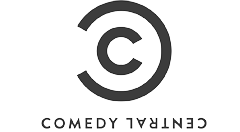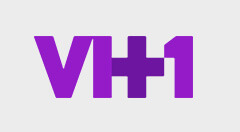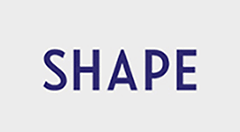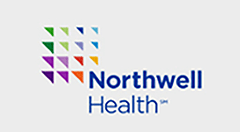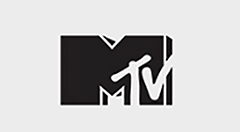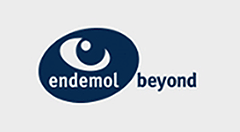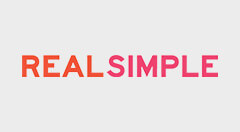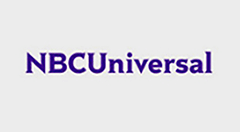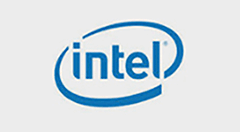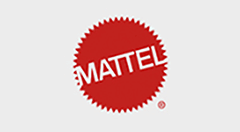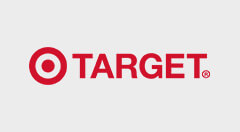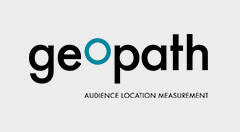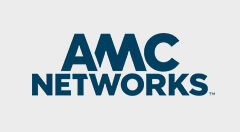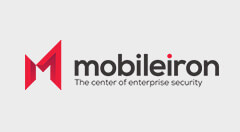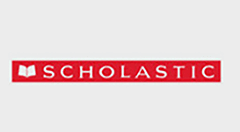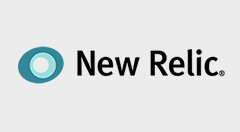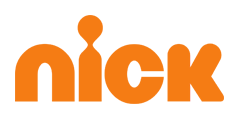 OUR TIMELINE
A brief history of MAG milestones.
Don't pause the conversation. Instead, let's reimagine it.