The holidays have arrived! We're ecstatic about the music, the lights, and most certainly the food, but shopping for presents can sometimes be a bit of a stress. While we can't exactly compile gift ideas for your friends and family, we're quite the experts on what to gift event professionals! We're positive you'll find something perfect for any event prof in your life.
Desk Necessities
When they're not scoping out a venue or onsite for the big event, event producers spend a fair amount of time at their desks. Why not help them spruce up their home away from home?
Coffee Warming Coaster
Ever been so focused that, next thing you know, your fresh cup of coffee is suddenly lukewarm and less than delicious? Event people know. And they'll be ecstatic to receive a gift that keeps their caffeine at the tastiest temperature.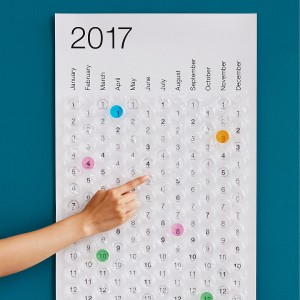 Office Upgrades
Every individual has personal desk preferences, but here are a few office upgrades the entire crew would enjoy.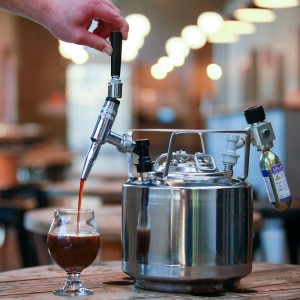 Cold Brew Keg
Fuel the team (and save everyone a few dollars) with the office's own cold brew keg.
T-Shirt Gun
Every event professional has witnessed a t-shirt gun in action. And every event team has (probably) wanted their own.
Confetti Cannons
For the crew that already has a fully stocked mini fridge, confetti cannons might just be the next-best addition to those office celebrations.
Onsite Essentials
The big event can often come with big stresses. Here are some gift ideas that just might save the day.
Discreet Phone Charger
Ever been surprised by a 10% battery warning at 10AM? This sneaky bracelet comes to the rescue with an iPhone charger hidden inside.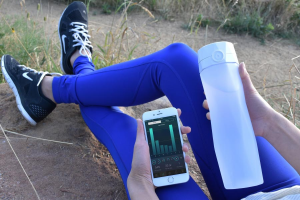 Smart Water Bottle
Event days are LONG days. Help someone ensure they're still staying hydrated with a water bottle that tracks it for them.
Coffee Gift Card
'nuff said.
Tackle Box
Event day survival kits are almost always a must, and a tackle box serves as the perfect container.
Laser Measure
Being able to easily grab measurements and ensure event elements have the space they need is critical, and this little laser measure is just the tool for the job.
Multifunctional Phone Case
Screwdrivers, tweezers, scissors, and a toothpick are all tools that could definitely come in handy onsite. With this, they're all conveniently packed into a phone case.
Tech the Halls
The ever-exciting (and often quite pricey) tech section of the gift guide. But even event production experts have a fair share of gadgets they'd love to get their hands on.
Wireless Headphones
Equipped with these, any event producer's Beyonce-themed work session can always play on, even if they step away from their desk.
Bluetooth Speaker
The right music for an event is essential, as are the tools for playing the tunes. With bluetooth, speakers can live anywhere. Plus, for every speaker sold, LSTN helps provide hearing aids to a person in need through the Starkey Hearing Foundation.
Wacom Cintiq Pro
For the creative team at the agency, this Wacom product will help them take their craft to the next level.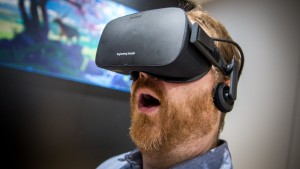 Treat Yo Event Prof'
Because they deserve it. 🙂
Plane Tickets for a Getaway
Event people often love to explore, so send them somewhere new and exciting. Trust us, they'll probably return with a venue or two to bookmark for international events.
Spa Day
There's no going wrong with this classic treat.
Adult Coloring Books
They're insanely popular right now, and many people rave about the therapeutic benefits of coloring. Perhaps these should be in "Desk Necessities"?
Concert or Theatre Tickets
Event professionals often have an insider's understanding of what it takes to put on a show, so they'll love the chance to indulge in being an attendee.
Drink of Choice
This will vary by personal preference, but members of our team would love to be treated to margaritas, red wine, or Johnnie Walker Blue.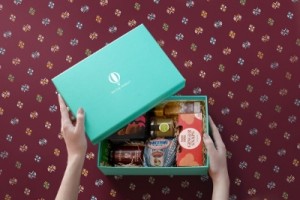 Pie in the Sky
While we asked our team for input on this entire list, these final suggestions seemed just a bit aspirational.
A Live, Rideable Dragon
Probably not going to happen...
Police Escort Through Traffic When Running Late
A presidentially inspired idea, but perhaps a more obnoxious alarm would be a cheaper alternative.
Bag of Cash
It may be wishful thinking, but a bag of cash would never be a bad gift.
Do you have more gift ideas for the event producers and designers you know? Comment below!
We wish everyone a happy and bright holiday season. 🙂